---
Brun Language School (BLS) is located in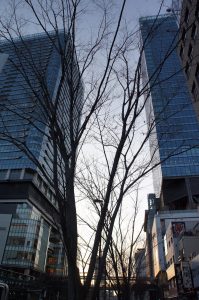 Umeda, a major commercial district in Osaka. As the cultural center of Western Japan, Osaka is at the leading edge not only in Japan but also in the world.
BLS provides language services for Japanese, French, English, German and Latin. We also provides spaces for cultural exchanges and meetings. Come join us and improve your communication skills with native Japanese teachers. In BLS you can find every service you need for international cultural exchange in Japan.
Want to learn basic greetings in Japanese ?
Do you need to prepare for Japanese exams?
How about asking for directions or ordering food in Japanese ?
Would you like to hear stories about the history of Osaka and learn a few phrases of Osaka-Ben(Osaka/Kansai dialect) ?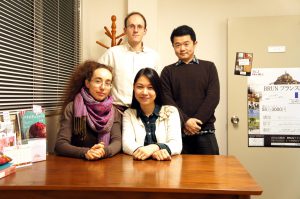 For those living in Japan, you can benefit from our quiet and convenient location in Umeda.
And for those living in France, how about taking an online lesson using Skype on your computer?
Whether it is causal conversation, formal business writing, traditional/pop cultural study or exam preparation, we are here to help!