Aqua world (Kaiyukan)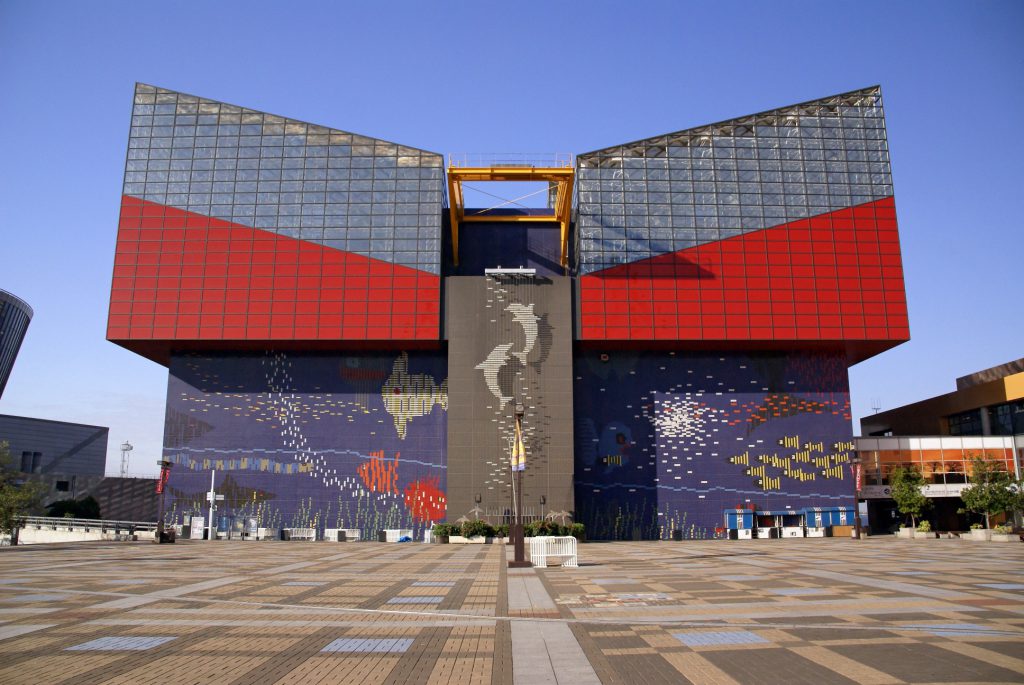 The sight of a shark in the water is mostly terrifying… unless, that shark is behind acrylic glass and reassuringly well fed. That's the case at the Kaiyukan Aquarium (海遊館, Kaiyūkan), located in the Tempozan Harbor Village of Osaka's Bay area. It's in fact one of the most fascinating aquariums in Japan and also one of the largest in the world. Inhabiting various forms of life from the Pacific Rim in a astonishing way.
In 15 Tanks Marine life is displayed, each representing a specific region of the Pacific Rim. The central tank is 9m deep and home to a big whale shark, the aquariums main attraction.
Rising to the Sky (Umeda Sky Building)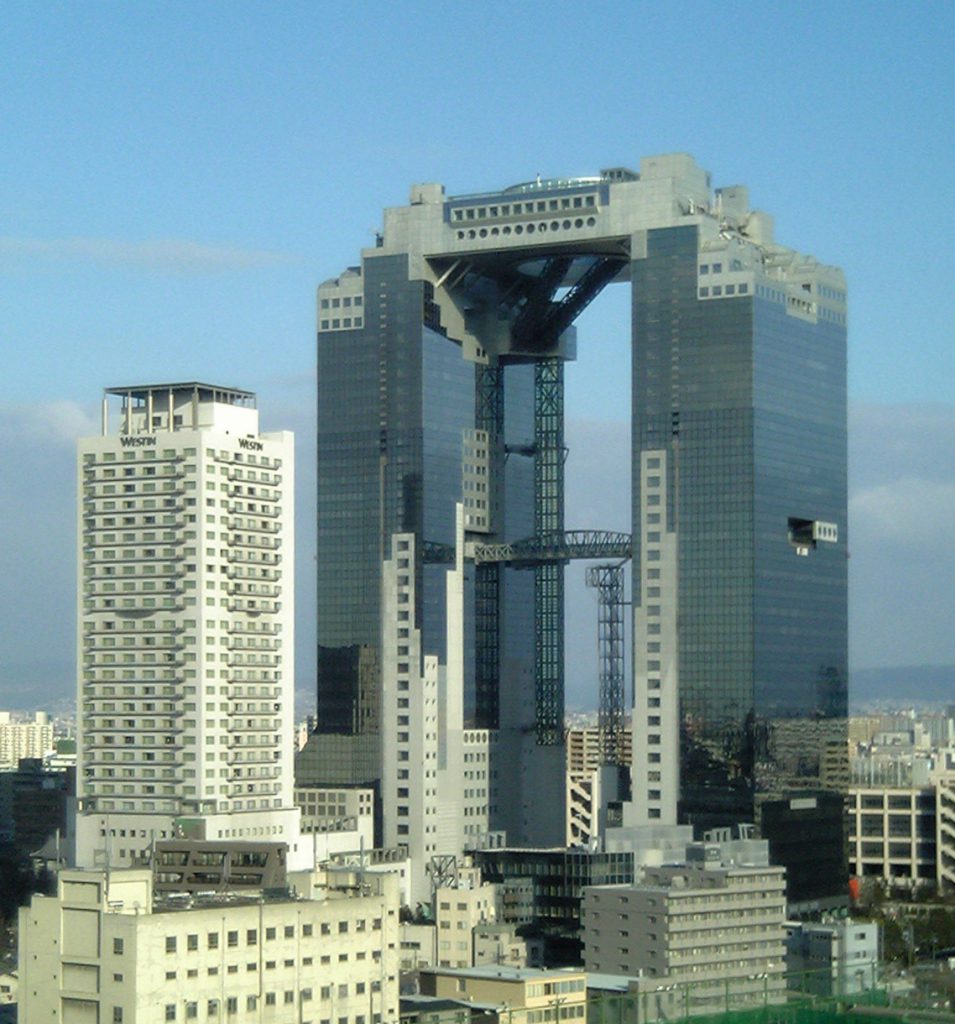 There was once a dream of some civic leaders to create a 'City of Air' in Osaka, by building four huge interconnected towers in the Umeda Area.
Today there are only two towers built in form of the Umeda Sky Building but what an breathtaking pair they are.
Offices occupy most of the floors but the two buildings (173 m high) are connected by the 'Floating Garden Observatory' where you can have great views of the city through its windows and the open air deck.
Underground you can find markets and restaurants designed to recall early 20th century Osaka.
Bunraku (Puppets as art)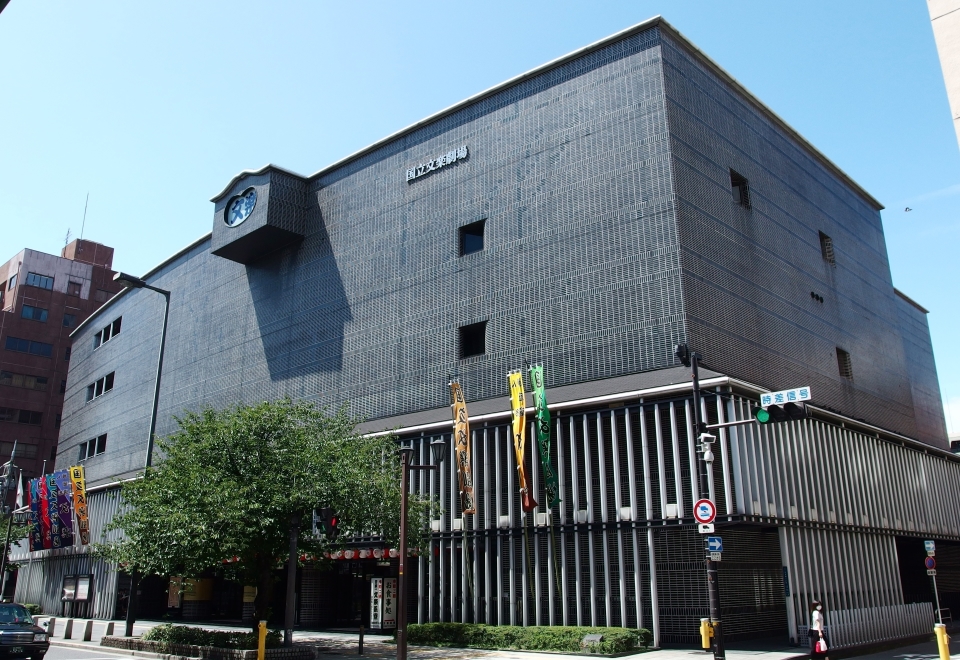 Osaka is the birthplace of Bunraku, the centuries-old art of Japanese puppet theater. Even the biggest theater-phobes will have to admit that the lifelike puppets are more then spectacular.
Bunraku often depict stories based on adaptations of scripts with similar themes. Classic tragic love stories, heroic legends and tales based on historical events are popular.
Nowadays it is recognized as a UNESCO Intangible Cultural Heritage and Osaka is one of the few places to view the fascinating art form today. Definitely worth a visit!
Jan 12, 2018